Make technology an asset for your organization, not a problem.
---
The Latest IT News Impacting Businesses In Las Vegas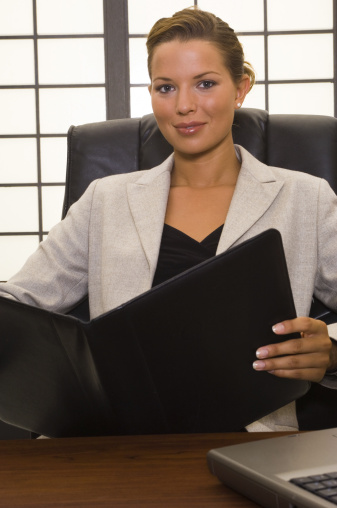 If you run your own law firm, you understand that it isn't easy dividing your energy into two sectors which include; focusing on keeping your law firm productive, and trying to fix issues that arise with your IT services. You might not always understand the software required to run billing and accounting needs, or how…
Continue Reading On Our Las Vegas IT Blog.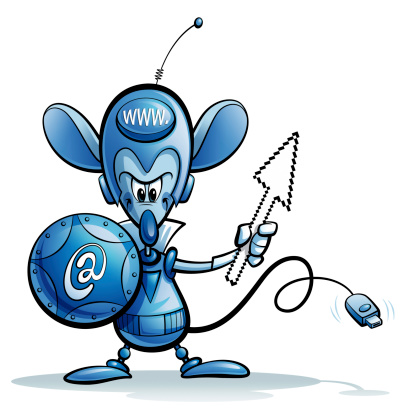 Protect Your Business, Employees, and Data! Schedule a Complete Cyber-Security Audit Today In the past few months, many large retailers, including Target, Michaels, and Neiman Marcus, have experienced massive data breaches. For most business owners, the rising amount of data breaches is extremely concerning. Do your employees practice appropriate security measures while using the Internet?…
Continue Reading On Our Las Vegas IT Blog.