Make technology an asset for your organization, not a problem.
---
The Latest IT News Impacting Businesses In Las Vegas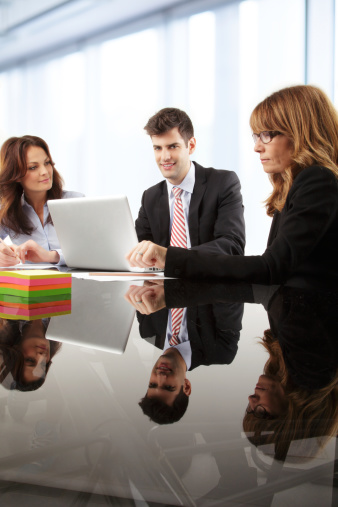 When law firms choose to outsource their IT services and support, it's much easier for attorneys to focus on their core competencies. In fact, integrating outsourced IT services can help attorneys handle and protect the overwhelming amount of data created and used. Most law firms are beginning to realize the importance of strong data security…
Continue Reading On Our Las Vegas IT Blog.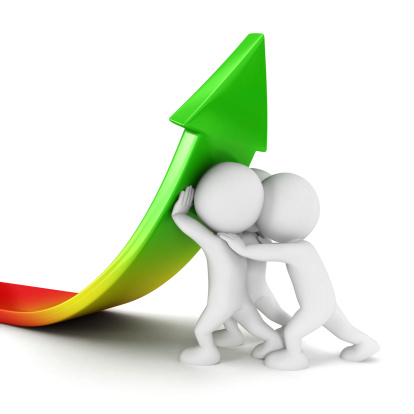 Microsoft will end support for Windows XP on April 8th, 2014. While Windows XP users will receive security updates on March 11th and April 8th, 2014, Microsoft will stop providing scheduled updates, support, or bug fixes for the operating system after the end of support date. When cybercriminals find a vulnerability, there will be no…
Continue Reading On Our Las Vegas IT Blog.