Make technology an asset for your organization, not a problem.
---
The Latest IT News Impacting Businesses In Las Vegas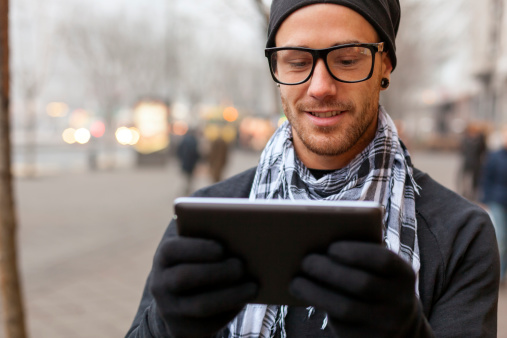 After a rocky start, Chromebooks are starting to make a comeback. The offline capabilities of Chrome OS are impressive, and Chromebooks are now widely available from Dell, Acer, HP, Toshiba, and Samsung at reasonable price points. Chromebooks are able to tackle many needs like sending emails and even watching movies offline. However, these capabilities are…
Continue Reading On Our Las Vegas IT Blog.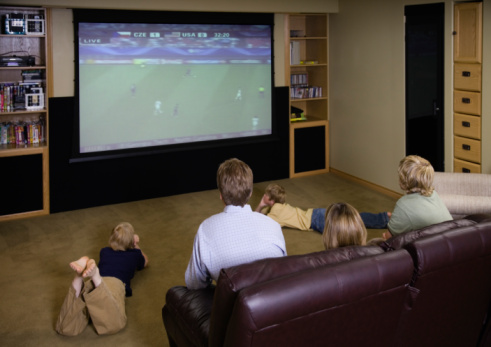 As you're probably aware, sitting at home watching TV no longer means flopping on the sofa and watching whatever the big networks have scheduled for that night. In fact, movies, entire television seasons, music, and so much more are available on your computer, mobile device and even on your high definition TV! And as technology…
Continue Reading On Our Las Vegas IT Blog.