Make technology an asset for your organization, not a problem.
---
The Latest IT News Impacting Businesses In Las Vegas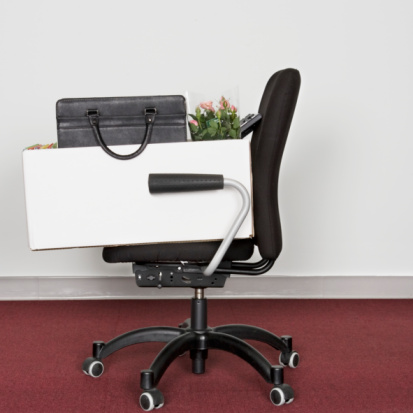 Each year, around this time, Microsoft tends to announce some sort of restructuring and changes to the way they do business. Last week, many of our peers attended the Microsoft Worldwide Partner Conference in Washington, DC. Microsoft and their partners leverage this event to showcase the technology solutions that they're developing and bringing to businesses…
Continue Reading On Our Las Vegas IT Blog.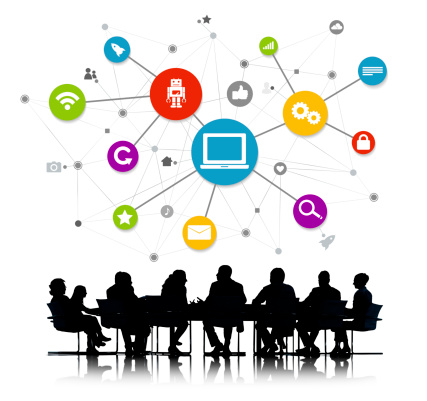 When creating a slideshow in any program, whether it's Picasa, PowerPoint, Keynote, or even the online presentation service known as Prezi, it's crucial to consider the speed at which the photos are shown, especially when embedded in your website or other online service. These transition effects, and other settings that may help to achieve maximum…
Continue Reading On Our Las Vegas IT Blog.